WHO


WE
ARE

Welcome to SALFO and Associates, a leading International Engineering and Management Consulting firm at the forefront of innovation and excellence. We are dedicated to delivering state-of-the-art services across a wide range of facilities and technologies, setting new standards in the industry.

With an impressive portfolio of large-scale projects financed by governments and international donors, we have proven our expertise in working on a global scale. Our ability to seamlessly incorporate management and procurement requirements adopted by international institutions sets us apart as a trusted partner in achieving project success.

At SALFO, our success and continuous development are rooted in our exceptional human resources. Our team comprises individuals who not only embody the highest academic and professional standards but also possess a passion for their work. Their diverse expertise and unwavering commitment enable us to tackle complex challenges and provide innovative solutions that exceed client expectations.

Join us on our journey to shape a better future through transformative engineering and management consulting. Together, we can bring your vision to life, optimize your operations, and create a lasting impact on the world stage.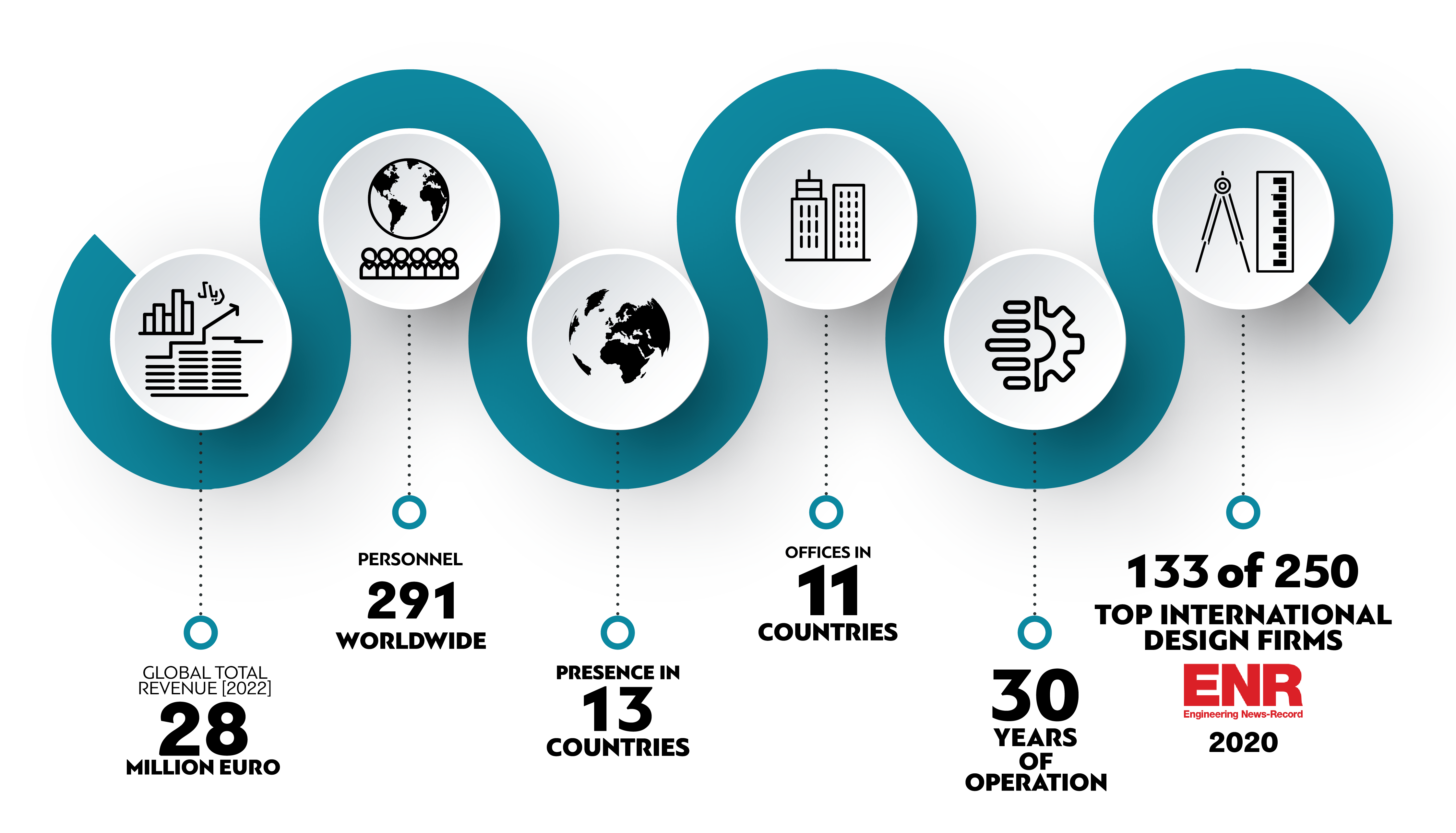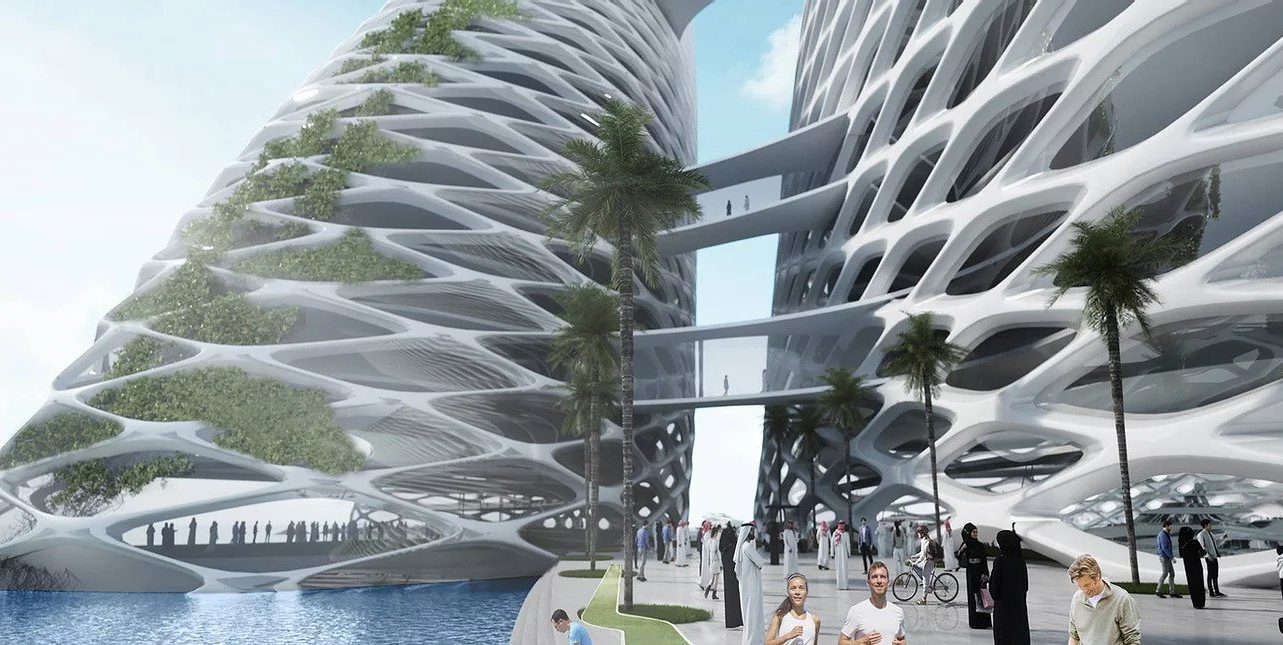 OUR


MISSION

In the framework of an intensely competitive, demanding, and ever-evolving international business environment, SALFO strives to provide its clients specialized services that encompass the whole spectrum of engineering and management consultancy. 

When you partner with SALFO, you can expect a collaborative and dynamic experience. We take the time to truly understand your unique needs and objectives, tailoring our services to match your specific requirements. Through transparent communication and a customer-centric mindset, we forge long-lasting relationships built on trust, reliability, and mutual success.

Adaptability lies at the core of our approach. We stay ahead of the curve by embracing emerging technologies and techniques, ensuring that our clients benefit from the most advanced solutions available. By leveraging our deep industry knowledge and staying abreast of the latest advancements, we consistently deliver results that drive progress and unlock new possibilities.

SALFO commits to the:
Provision of specialized and qualitative services tailored to each client's needs.

Provision of the best possible solution, through close cooperation and active participation of the clients to the whole process.

Completion of projects within concrete frameworks of specifications within time and budget.

Constant effort for the improvement of our effectiveness and efficiency.

Sustainability and improvement of the leading position held in the Greek market and consolidation of our position internationally.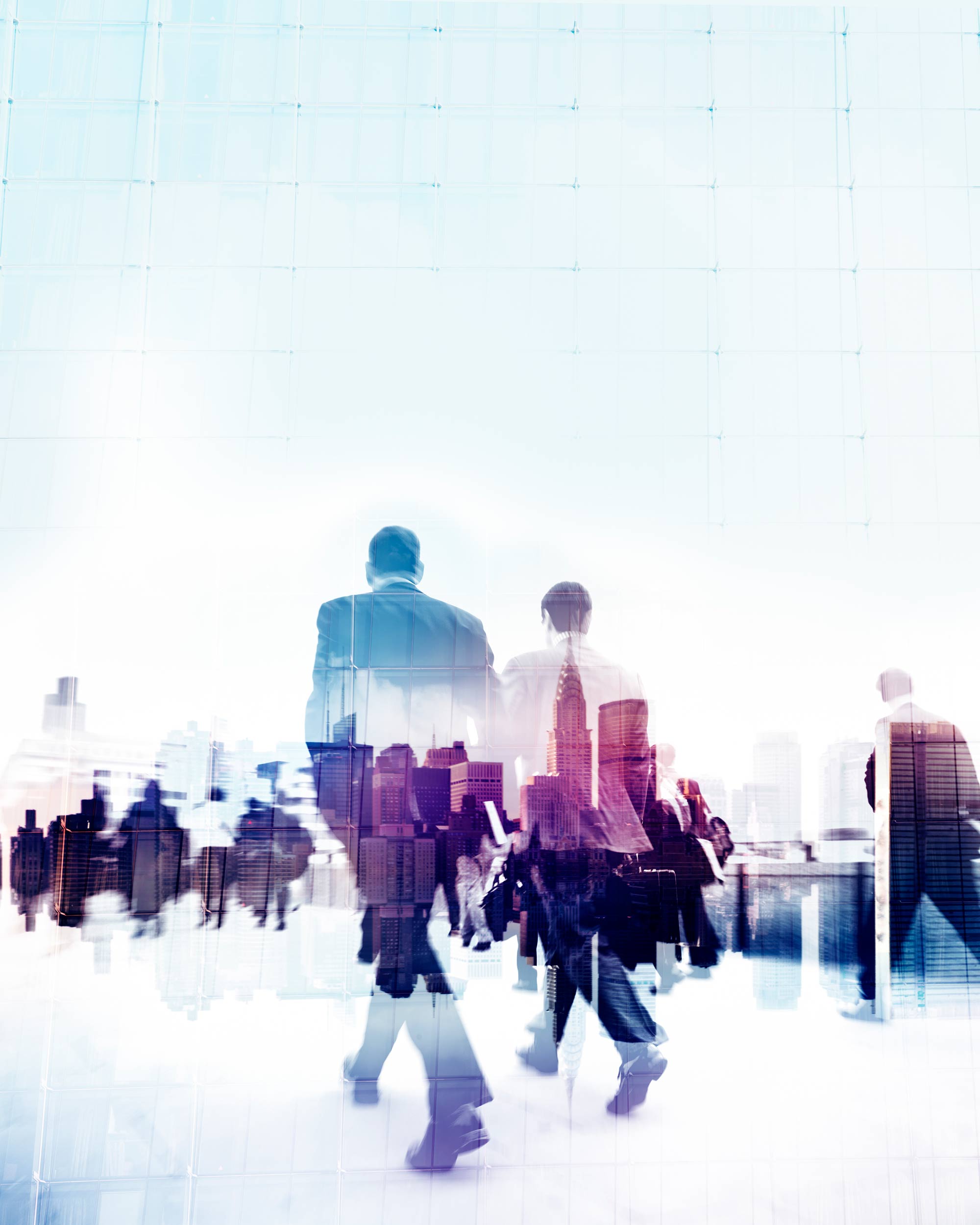 OUR


HISTORY

In 1994, SALFO emerged as a result of the remarkable vision of one of our founders, Mr. Ioannis Foteinos. He identified a significant gap in the Greek market for engineering and management consultants, especially in the realm of project management and construction management services. At a time when the Western world was witnessing a growing trend of outsourcing such expertise for infrastructure projects, Mr. Foteinos foresaw the demand and recognized the potential for superior quality and enduring relevance in the Greek engineering landscape.

Driven by this unwavering belief, SALFO embarked on a journey towards excellence and since our inception, clients from the public and private sectors have consistently entrusted us with their most ambitious and groundbreaking projects. Their unwavering preference for SALFO as their partner of choice is a testament to our commitment to providing unparalleled services and delivering transformative solutions.

Over the course of the past three decades, SALFO has not only solidified its position as a leading force in Greece but has also expanded its global presence. With branch offices strategically established in Saudi Arabia, the United Arab Emirates, Qatar, and throughout Europe, we have successfully positioned ourselves as a trusted international partner. 

As we look to the future, SALFO remains committed to building upon its rich legacy. We strive to exceed expectations, push boundaries, and set new benchmarks for excellence in Engineering and Management Consultancy Services. Through our continued pursuit of knowledge, relentless adaptability to emerging trends, and a steadfast commitment to client satisfaction, we stand poised to make a lasting impact on the global stage.

GENERAL COMMERCIAL REGISTRY No (GEMI): 117037201000
POYRY Group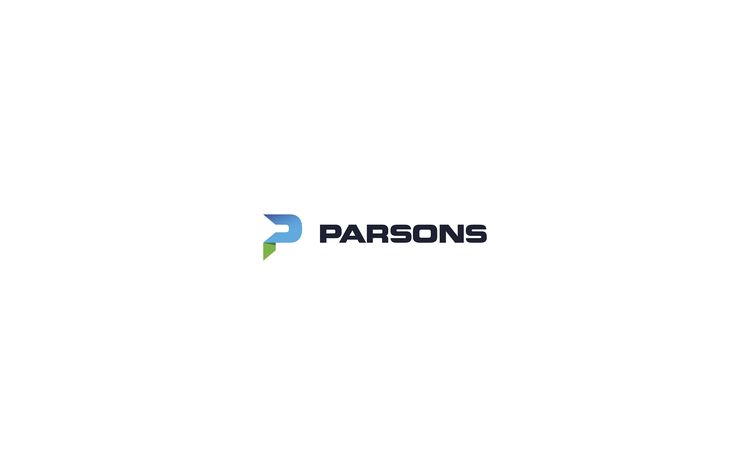 PARSONS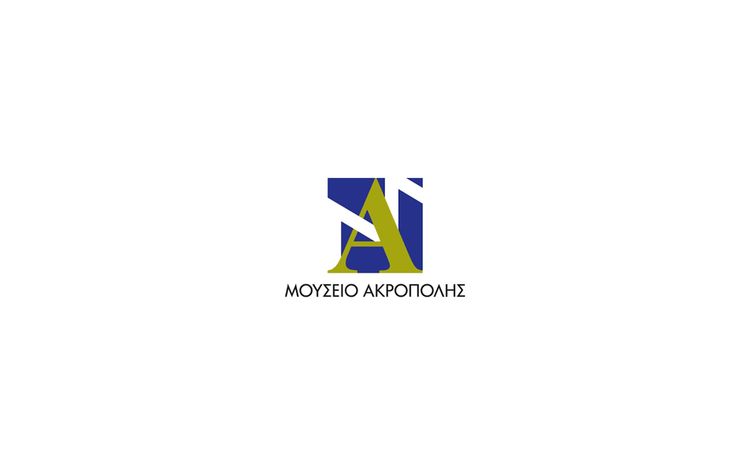 Acropolis Museum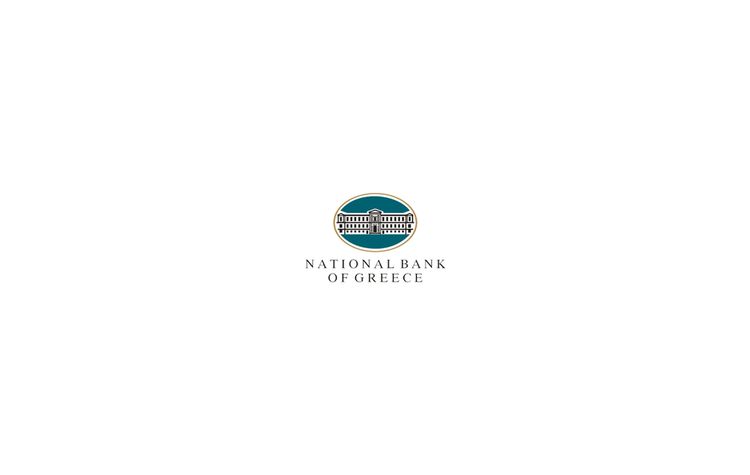 National Bank of Greece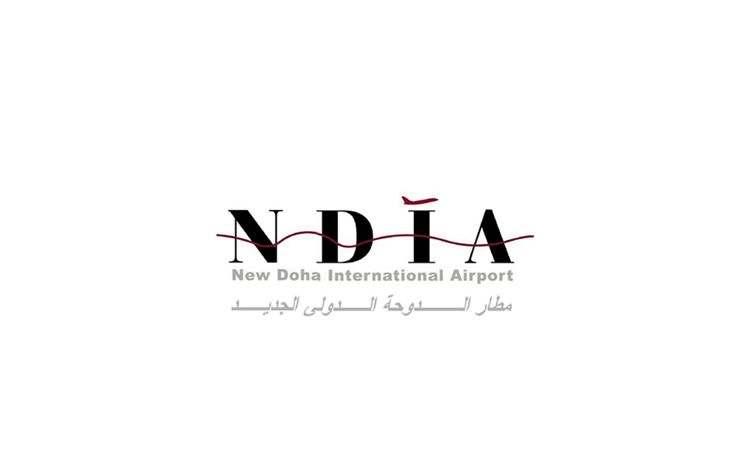 NDIA / New Doha International Airport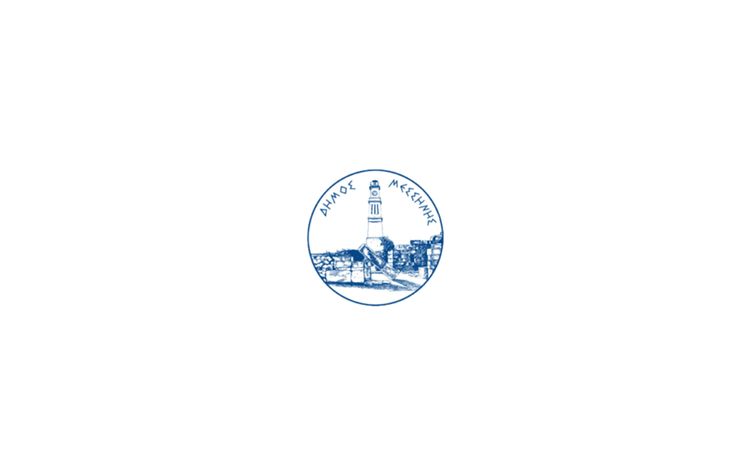 Municipality of Messini, Greece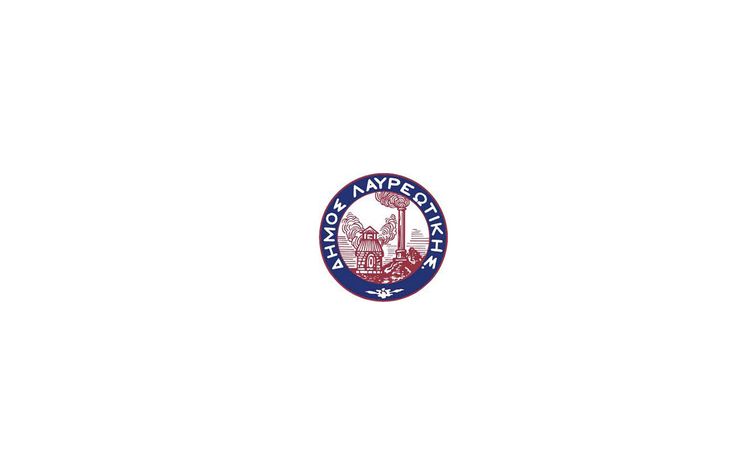 Municipality of Laureotiki, Greece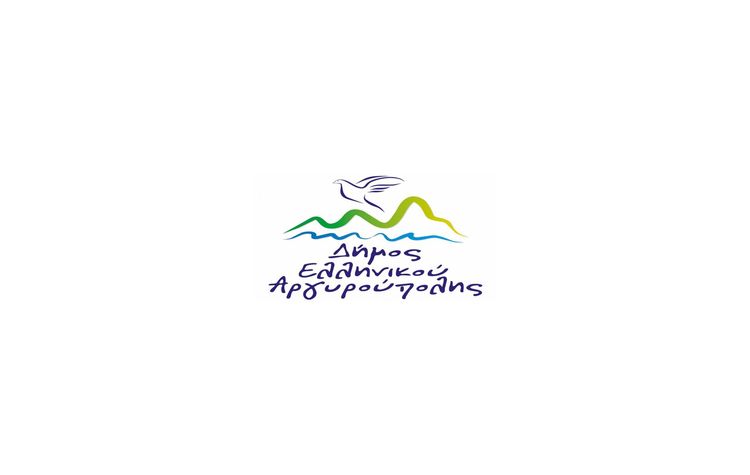 Municipality of Hellinikon, Greece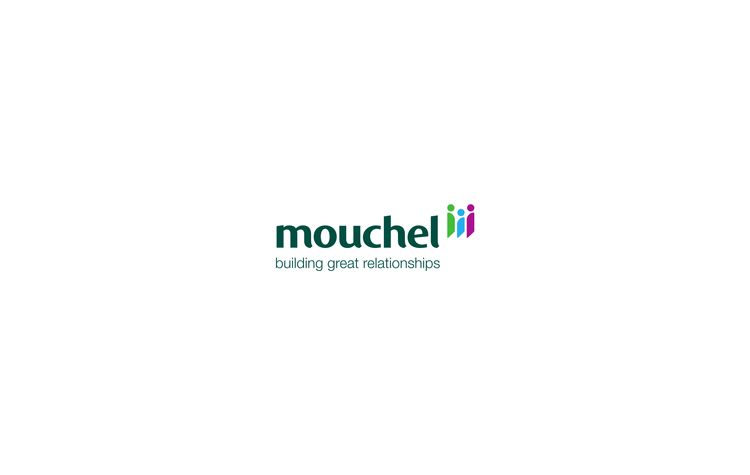 Mouchel Abu Dhabi, UAE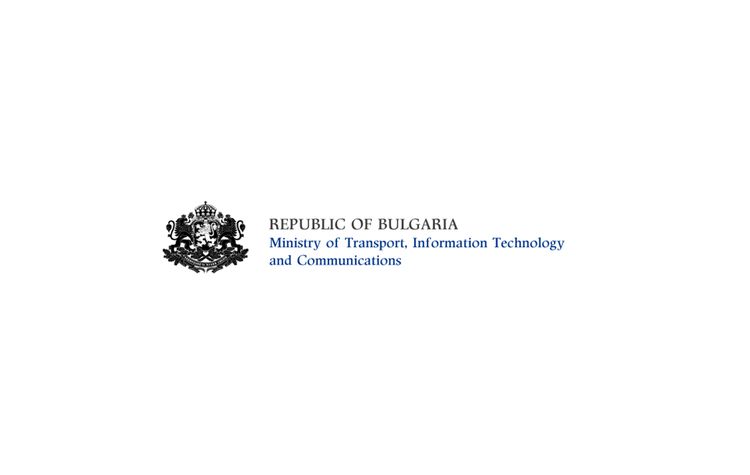 Ministry of Transport, Bulgaria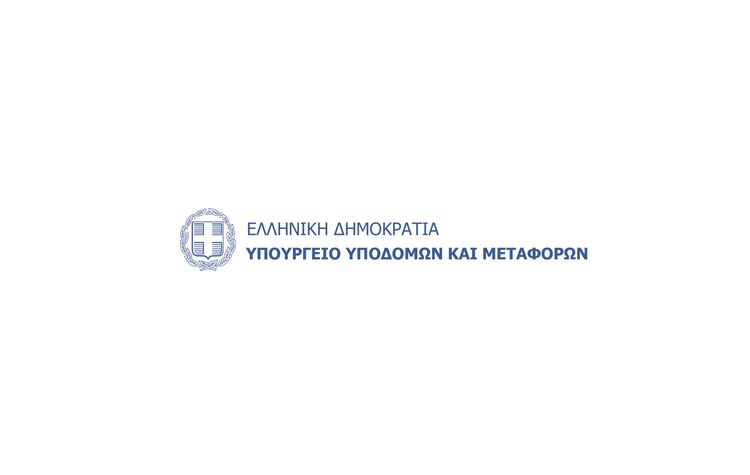 Ministry of Transport and Communications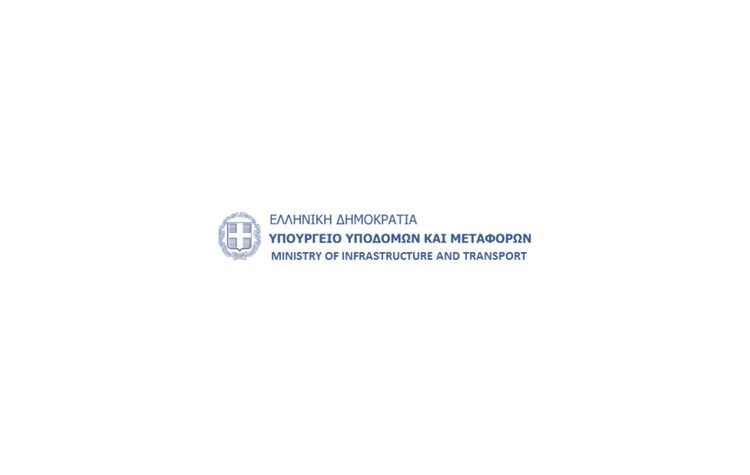 Ministry of Infrastructure, Transport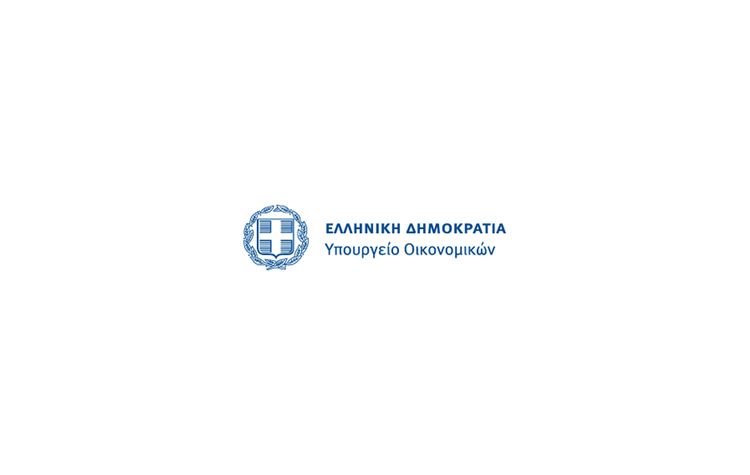 Ministry of Economy, Greece