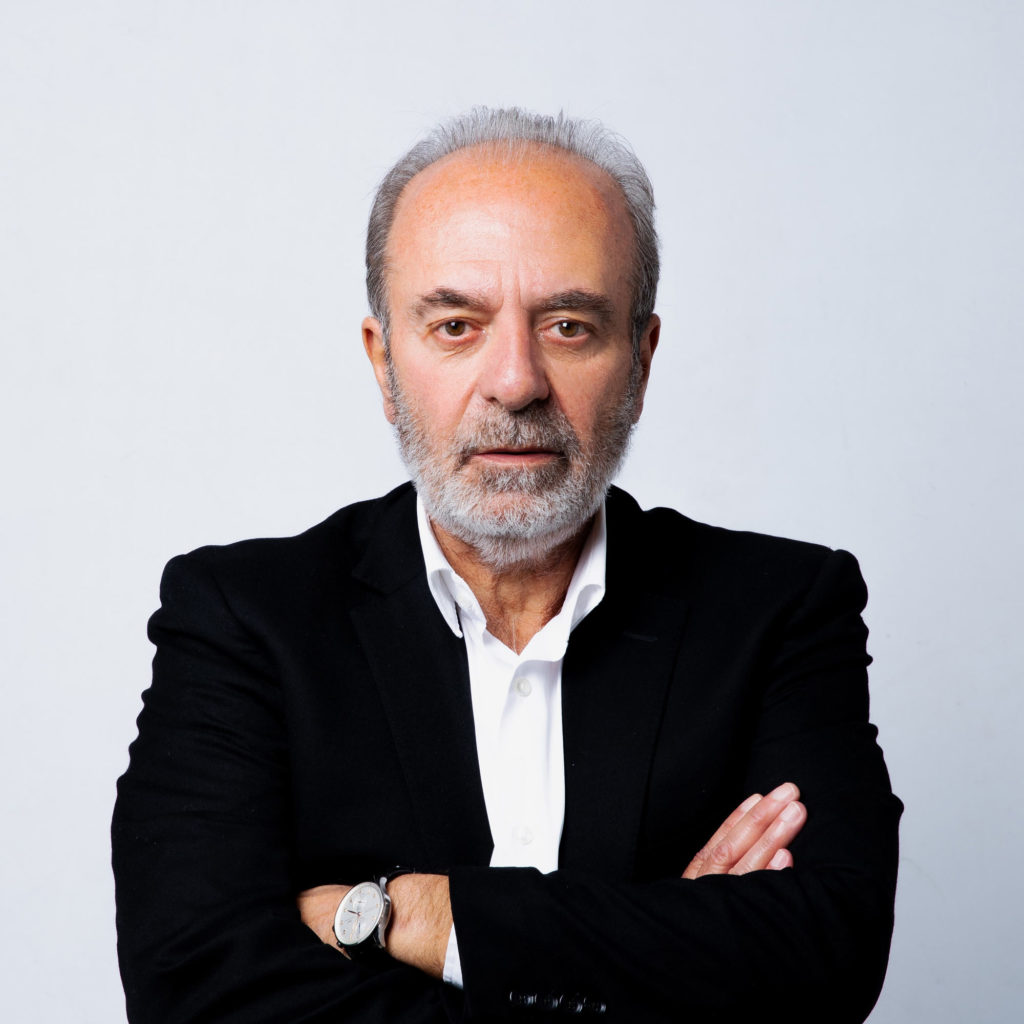 Ioannis Foteinos
CEO
Ioannis Foteinos is the Co Founder and CEO of SALFO since 1994. He holds a Bachelor of Science in Economics from Athens University of Economics & Business and a Master of Science in Quantitative Economics from University of Bristol, UK.
Mr.Foteinos started his professional career as an Advisor to private investors and public bodies, mainly for the development and evaluation of business and strategic plans and major national programmes in Greece. Prior to establishing SALFO and Associates, Mr. Foteinos was the Founder and Managing Director of ICON S.A. and Global View S.A, which is/are today the management consultancy arm of SALFO Group of Companies.
Since the first steps of SALFO as a business entity, Mr. Foteinos has adopted a business model based on extroversion and human centric approach gaining the trust and loyalty of high profile clients, both within and outside Greek borders. He has established a reputable multinational group with a strong presence mainly in South Eastern Europe and the Middle East. Under Mr. Foteinos' leadership, the company has delivered some of the most complex and significant projects in Southeastern Europe and the Gulf area during the last two decades.