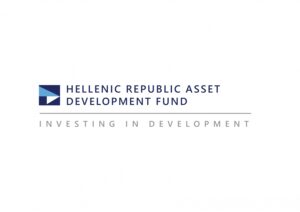 SALFO has been selected to provide Technical Consultancy Services to the Hellenic Republic Asset Development Fund (HRADF) to support the projects managed by the Project Preparation Facility Unit [PPF] and financed by RRF. 
Our services cover a wide range of projects including Hospitals renovations and upgrade, Healthcare Units energy upgrade works, Research Centers upgrade, Forest Preservation and Reforestation projects and several Public and Private Partnerships.

We are proud to support the fire prevention and mitigation plans and actions throughout Greece, contributing to the protection of the natural wealth of our country, which is threatened by the effects of climate change. We facilitate the tender preparation for construction and Design & Build work packages for 44 Hospitals and 87 Healthcare Units and offer design and tender coordination services for the upgrade of 4 major Research Centers in Greece.